The cookieless world
Embracing
the cookieless era
The end of third-party cookies means greater privacy, security, and respect for personal data. It presents a challenge for online advertisers but it's one that we embrace. We'll be ready on day zero with the world's most powerful AI technology, to keep your campaigns on track.
The story so far...
We've been an active contributor to the MarTech community for the last decade… and now we are working with other advertising industry leaders on the solution that will serve your business better for decades to come.
2024
Google plans to switch off cookies and change the landscape of data collection
2020
We've emerged as a leading voice in future solution development groups, including joining the W3C efforts in the area in January 2020
25+ years
Third-party cookies have been used since the early days of the web
45+
RTB House has assembled a team of over 45 in-house experts dedicated to the change
The fresh challenge for online advertisers
Displaying highly personalized ads to individual users without collecting personal data
Rejecting the status quo and being ready for an entirely new functioning model of the internet by 2024
Maintaining the efficacy of ad campaigns and protecting budgets
Understanding the potential of new tools and educating the industry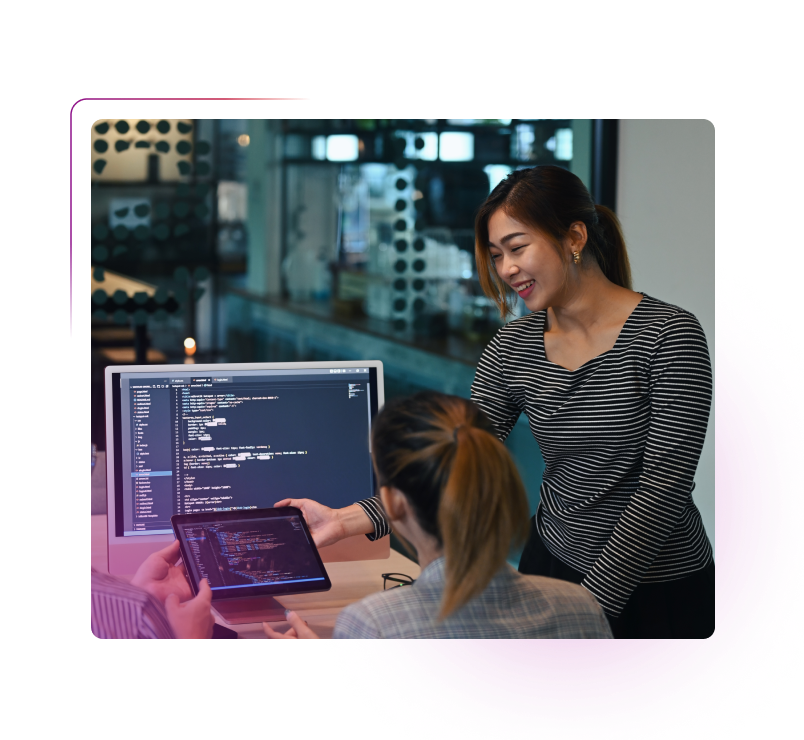 Easy navigation of the
complex journey ahead
Our team of over 1,000+ industry experts are ready for anything. And our Deep Learning technology is most capable of adapting to the cookieless era.
Protecting current and future web users
Everything we do is in line with emerging privacy regulations. Future-proof solutions help you build trust with online customers.
Scaling up your business
Deep Learning will still be the most powerful technology in the cookieless era, helping you scale campaigns while ensuring ad relevance and brand visibility.
Combining tools to better target specific user groups
Want to reach runners interested in wearable electronics, or travelers interested in winter sports? We've got it covered.
Writing the code for the future
New audience-creation tools are co-created by RTB House to make the best use of our best-in-class algorithms.
Want to know more about the technical side of the end of cookies?
Visit our dedicated page for a deeper dive or browse dozens of articles on our blog.
Let's talk about a stronger
future for online advertising
Future-proof your business by getting ready for the end of cookies right now.